Wine brewing base
---
Shuiao Original Wine Brewing Base

Yibin is located in the "jiudu" in the south of Sichuan province, which is the heartland of the "golden triangle" of Chinese liquor. It is located in Wenjiang Town, Gao County, Nanguang River, a tributary of the Yangtze River, a tributary of the Yangtze River.
Its liquor brewing base-"Gaozhou Ecological Park" is deep in the mountains, surrounded by mountains and rivers, groves of bamboos and brocades, and has a unique ecological winemaking environment in China.
Exterior view of Gaozhou Winery
Water is the blood of wine
The wine is high, the cave is in the water
Located at 28 degrees north latitude, the golden horn of Chinese liquor
Annual average humidity 81.85%
Annual rainfall 1164.8mm
The Tenglong Mountains are rich in soil water quality, and the wine is made from the ancient wells of Longxian.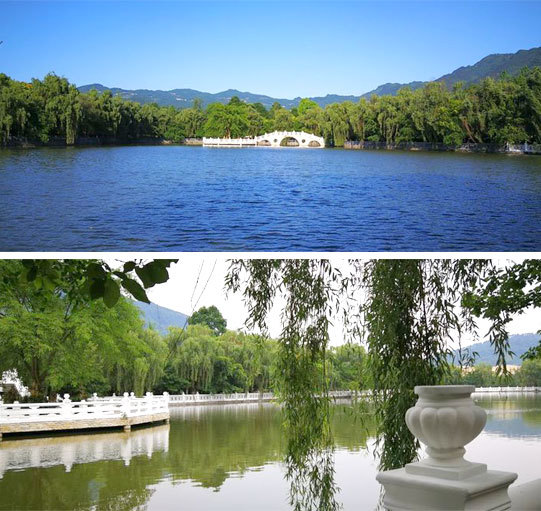 Shuiao wine brewing base environment